When you need your AC system to operate trouble-free no matter the weather, trust the professionals at Allstar Heating & Air Conditioning for air conditioner maintenance in Buellton, California.
Your cooling system has to have routine maintenance to keep it running trouble-free during the hot weather—and help you stay away from emergency repairs.
Our heating and cooling experts will take a close look at your system during service. This regularly permits us to locate problems before they start. Regular checkups can also help your equipment cool more proficiently, helping you pay less for on cooling costs.
Contact us at 805-242-9638 now to request your AC service appointment.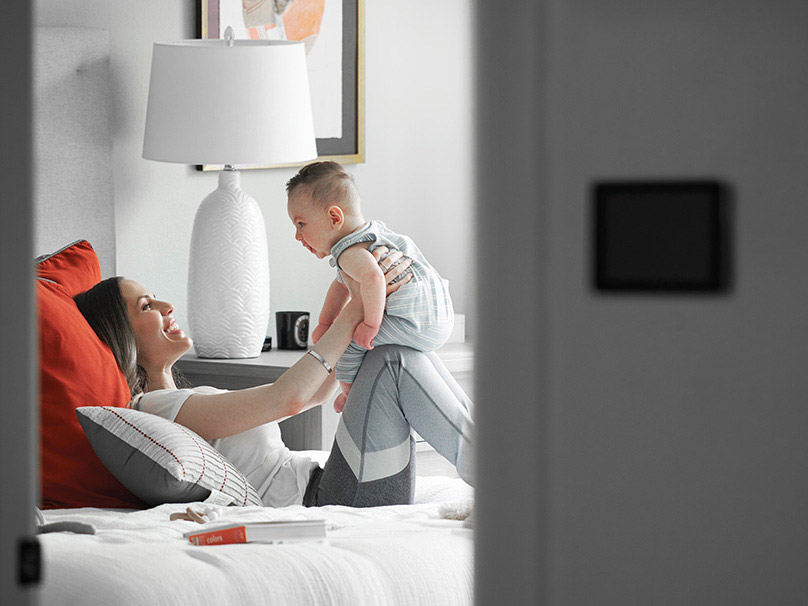 3 Benefits of Air Conditioner Service
Air conditioning service is critical for system durability and your family members' comfort. Here are three other outstanding benefits: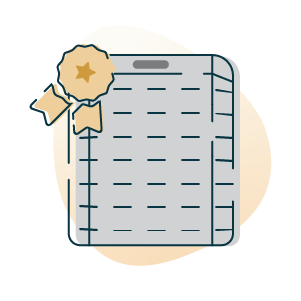 1. Trustworthy Cooling
Our maintenance is designed with lengthy operation in mind. With regular maintenance, you can feel confident your AC will keep cooling throughout the summer.
2. Decreases Emergency Service
Routine HVAC service frequently helps our technicians to find issues before they develop, decreasing your odds of a breakdown.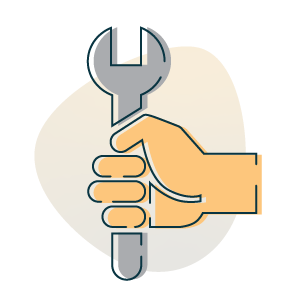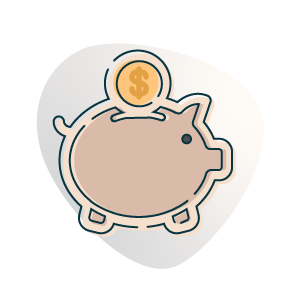 3. Helps You Save Money
A well-maintained system delivers air conditioning more effectively and could even work longer.
What Does Air Conditioner Service Include?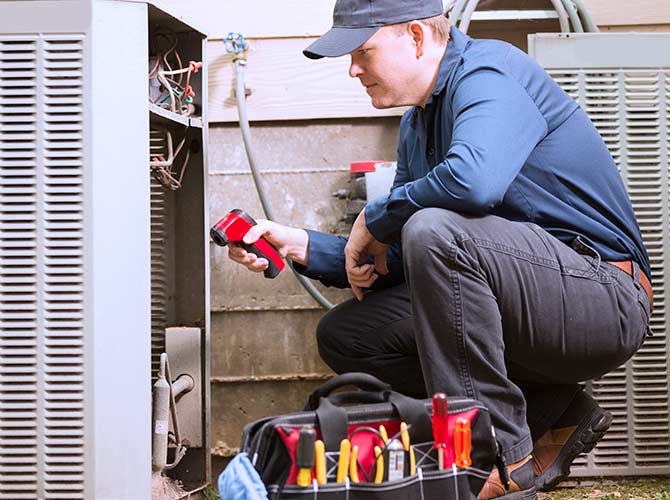 While you might not be excited about selecting a replacement, a new heat pump does have some advantages for your home.
Keeping your central air conditioner running smoothly might seem like a lot to handle. We make it easy with our seasonal maintenance.
Our experts will finish a number of things during AC service, including:
Examining and Cleaning Inner Components
We'll examine at critical components, like the fan, evaporator coil and refrigerant levels, to ensure your outdoor unit is working like it should.
Greasing Moving Pieces
Keeping moving components greased helps save energy and lessens grinding. Parts that aren't regularly lubricated could need to be repaired or put in more frequently.
Flushing Condensate Drain Line
This tubing helps your system in getting rid of additional water that occurs when air conditioning runs. Mold can create blockages and holes if the line isn't regularly cleaned by a professional.
Examining Complete Air Conditioner Function
We'll take a look at electrical contacts to validate your equipment is offering dependable, energy-efficient cooling. We'll also ensure your thermostat is set accurately and exchange your air filter for top indoor air quality.
Contact Us to Schedule Air Conditioning Service Today
When you want to improve comfort, capability and trustability, regular maintenanceis one of the most important things you can complete for your cooling unit.
Our intention at Allstar Heating & Air Conditioning is keeping your cooling going on the warmest part of the year. And making your home an area where you can wind down. Contact to schedule your maintenance appointment today with our NATE-certified professionals.