Chill Out with Our Skilled AC Repair in Los Olivos, California
It can be stressful when your air conditioning will not work. Don't lose your cool. Instead, let the professional Allstar Heating & Air Conditioning staff bring back your comfort fast with our AC service in Los Olivos.
We're known for quick repairs that's done properly the first time. So, you can turn to on our technicians when you need get your AC working again without delay.
Whatever you need us to do, you can rely on us to maintain your air conditioner. Our professionals can take care of a wide range of your needs, from emergency AC repair to common repairs.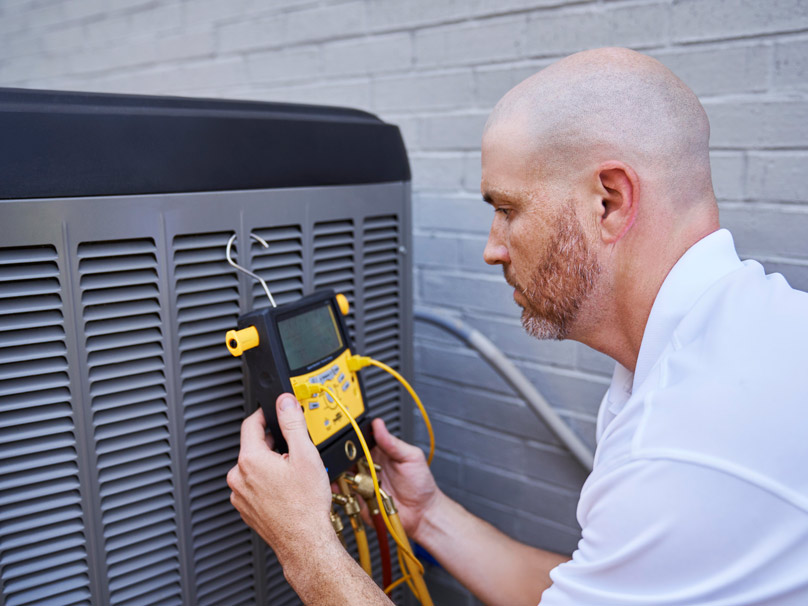 AC Service in Los Olivos and Surrounding Areas
Get in touch with the specialists at Allstar Heating & Air Conditioning when you require quick AC repair in Los Olivos.
The majority of repairs can be decreased with routine tune-ups, so it's a fantastic chance to review our yearly maintenance plans while we're at your home. This service helps your air conditioner run smoothly and might enhance its efficiency
When repair bills are building, it's time to start thinking over AC installation. Finding an updated air conditioner could feel overwhelming, but our specialists make it easy. We'll help you select the idealsystem for your residence.
Ready to schedule air conditioning services? Call us at 805-242-9638 or contact us online today.