An HVAC service agreement in Buellton, California, with Allstar Heating & Air Conditioning makes it possible to follow routine maintenance.
Routine tune-ups are important because they can:
Make your HVAC system be more efficient, likely saving you more on electric expenses
Boost your HVAC system to run more efficiently, possibly lending a hand to avoid pricey repairs
Prolong your system's viability
Our contract makes it simple to stay on top of maintenance and keep your family comfortable all year long.
Get ahold of us at 805-242-9638 immediately to get started with a service agreement for your residence.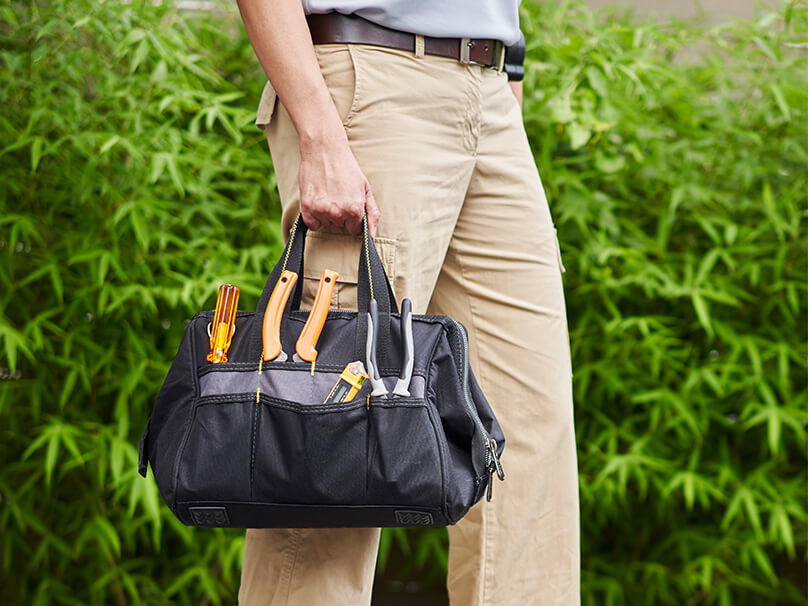 Six Advantages of Establishing an HVAC Service Agreement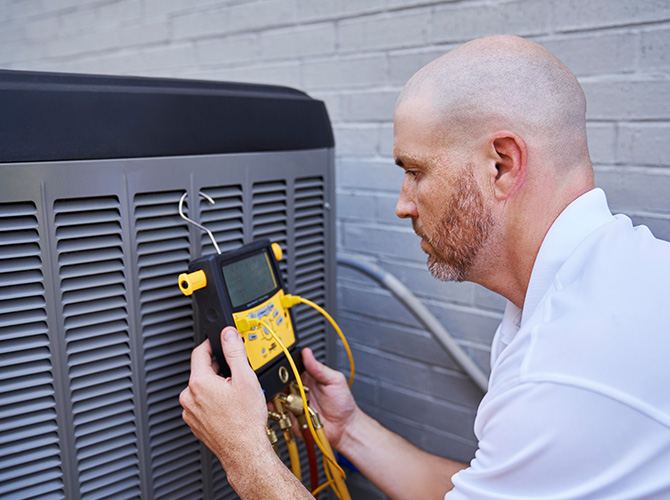 Our service contracts come with many benefits for all possible models and brands of heating and cooling systems.
These benefits include:
Thorough inspection by our heating and cooling experts to recognize and consider problems
Preserving efficiency
Placing new filters
Lowering the call for unexpected repairs
Certifying your heating and cooling equipment is at prime performance
Select discounts on getting the job done right
Set Up Your Service Agreement Today
We'll stick to your service agreement and make sure your equipment works well throughout the year. Call us at 805-242-9638 or contact us online to set up your planned service agreement today.