Amplify your space in with a Lennox packaged system in Buellton, California.
These smaller heating and cooling systems are set up outdoors, leaving more room for residences with crawlspaces or small backyards.
Packaged systems are flexible for your home. You can station them on your rooftop or bordering your home's foundation, and choose from a variety of options, like gas/electric, electric/electric, heat pump and dual fuel.
Many models are ENERGY STAR® compliant, helping you save more on heating and cooling payments year-round. And select equipment is compatible with Lennox Healthy Climate®. This air purification option annihilates irritants, bioaerosols and volatile organic compounds, providing fresh air to breathe.
No matter how you equip your joint Lennox system, it is built standard with a special fan to ease vibrations and minimize operating noise. And, you can take it easy easy knowing it's created from rugged components that will offer reliable comfort for years to come.
Call us at 805-242-9638 to understand more regarding how an all-in-one product can help you save space and money. Our NATE-certified professionals can help you uncover the ideal system for your unique needs.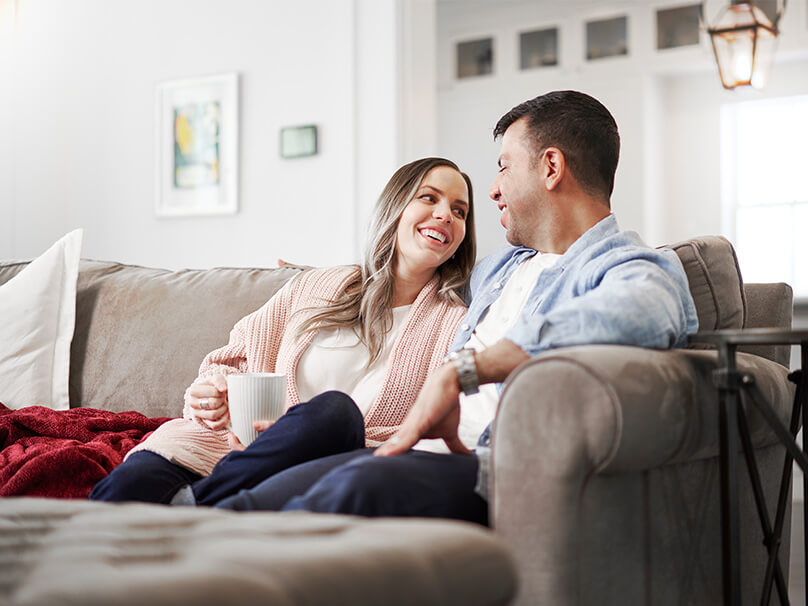 Three Advantages of Installing a Packaged HVAC System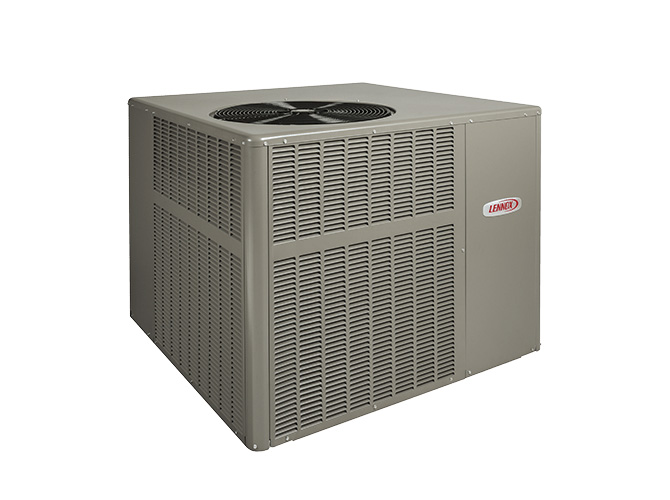 A packaged unit provides several perks, including:
Freeing up space—Heating and cooling devices can take up a lot of room in your home, specially if you don't have a garage or large lawn. A packaged system can be installed on your roof, freeing up more space indoors and outdoors.
Enhanced energy efficiency—With a dual-fuel system, you will never have to estimate when you need to use electricity or gas to heat your home. Your unit will do that for you, helping you save additional on utility bills. In addition, select versions are ENERGY STAR licensed, which can keep your household more comfy while keeping heating and cooling bills reduced.
Easy access during service—An all-in-one unit makes it easy for our NATE-certified professionals to tune up or repair heating and cooling components.
We'll Help You Choose the Ideal Combined System for Your Home
Learn just how simple energy efficiency can be with an all-in-one heating and cooling unit. Contact us at 805-242-9638 or contact us on the web to get started today.